About Us
Your trusted end-to-end IT solutions provider
Alpha Networks Solution Pte Ltd is a fully-fledged IT solutions and systems integrator in South East Asia.
We ventured into systems integrator in 2014, and we're now a fully-fledged IT solutions agency. The core of our business lies in bespoke turnkey solutions and system integrations.
We specialize in end-to-end IT solutions, and we aspire to become a one-stop shop for all your IT needs. From hardware to software, network design to security, we're here to provide solutions for our clients that are both efficient and value-for-money.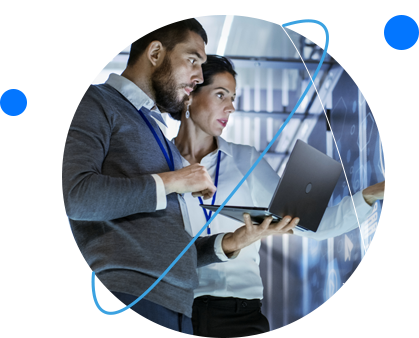 Our Mission
Our mission is to always create value for our customers with our expertise in all things IT. We will empower our clients to do more with less.
Our Vision
We aspire to be the top-of-mind IT solutions provider in the region, bringing meaningful and positive change to those we interact with.